Profile
To diversify operations, LMW collaborated with Japan's Mori Seiki Co. Ltd to establish the Machine Tool Division in 1988, which is the first of its kind plant in India manufactures CNC Lathes, Machining Centres and Turnmill Centres. Till date, LMW MTD has supplied more than 14,000 CNC lathes and machining centres to a wide customer base spans automobile industry, auto ancillaries, and general engineering industries. In addition to several technology partnerships to upgrade its offerings, LMW MTD has developed its indigenous research capabilities with pride and dedication.
In 1995, LMW joined hands with Mikron, Switzerland for manufacture of CNC Universal Boring and Milling machines for Tool Room. In addition to selling the machines in domestic market LMW had buy back arrangement with Mikron.
In the hugely segmented Indian market for CNC machines where a large number of old and new companies vie for a market share, LMW occupies a special place in the country because of its highest quality, longevity, easiest-to-use machines range, best value for money, and world class customer support. LMW MTD's dedicated and experienced service team has set enviable track records in attending to customers through both on-site and remote means.
Our Product Ranges
Milling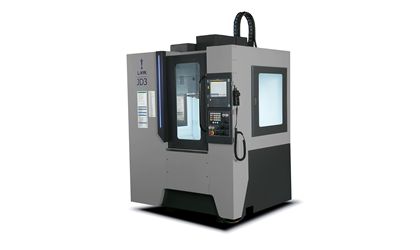 Turning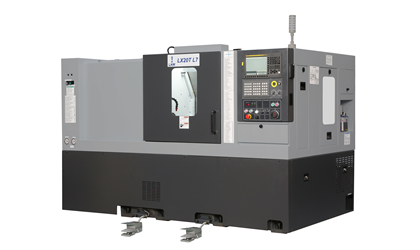 Turnmill